About Us
Serendipity & Co. Inc. is a full-service Wedding and Event Coordinating company located in Mississauga and servicing the GTA
The company is lead by a professional and qualified event planner - certified by The Wedding Planner Institute of Canada. Whether planning corporate events, themed parties or weddings, we promise to provide the utmost quality and care when planning your important day.
With 9 years experience , Serendipity & Co celebrated their 100th wedding in June of  2014! You can rely on Bernadette and her qualified team to help in the planning or coordination for your special day.

Message from the Coordinators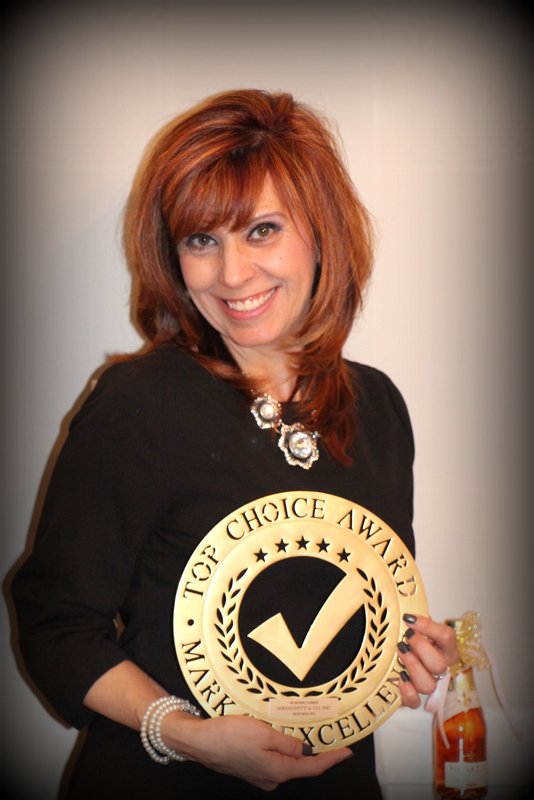 Bernadette Galego
WPICC
To quote Audrey Hepburn:
"I believe in pink.
I believe that laughing is the best calorie burner.
I believe in kissing, kissing alot!
I believe in being strong when everything seems to be going wrong.
I believe happy girls are the prettiest girls.
I believe that tomorrow is another day and...
I believe in miracles."
My personal addition, "I believe in beautiful weddings and in marriages as beautiful as the wedding!" Since May 7, 2007, I have made the business of weddings my passion in life. Through the years and the many weddings I have planned or coordinated, the many Brides I have made smile or wiped a nervous tear from their eyes, I have given my dedication, talent and creativity to. The experiences gained throughout the years have helped me to bring better service, professional vendors, and amazing value to your budget. I have tweaked and tailored services to best suit your planning and wedding day needs. From the smallest intimate wedding to the most elegant and elaborate weddings, I take pride in every wedding. Our tag line, "Close your eyes, tell us what you see..." we bring to you - true to heart. If you can envision it, we will strive to make it happen. Whether you need us to bring your wedding vision to life by helping in planning or have us coordinate your day ensuring that your plans are played out perfectly and your day is stress free, my team and I are here to help. I promise to lend you my ears, my hands, my heart. Don't look at me as just your wedding coordinator but your friend guiding you along on your very special day.
"The Best Thing To Hold Onto In Life Is Each Other..."- Audrey Hepburn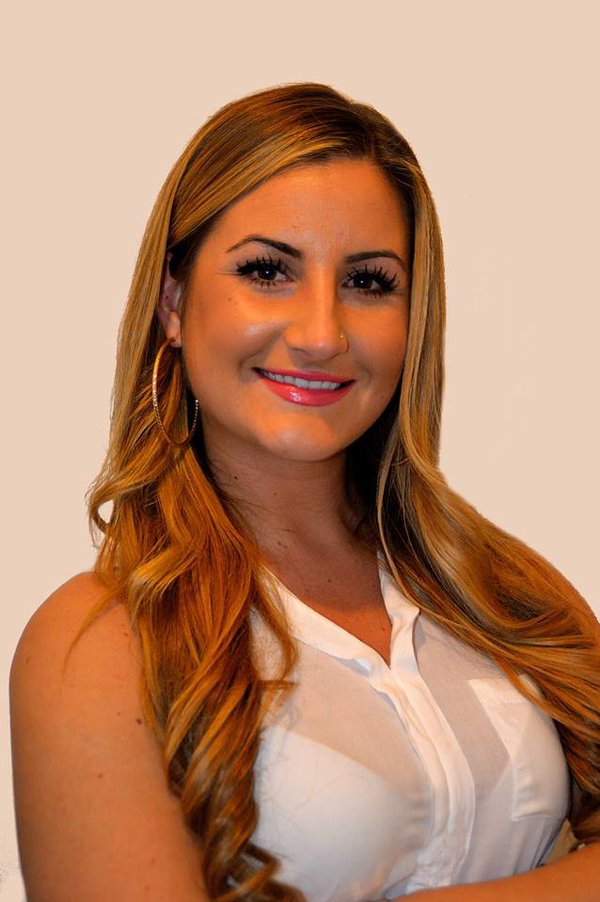 Natalie Kolber
WPICC, Associate Coordinator
My name is Natalie Kolber and I am a young, enthusiastic, certified wedding planner. When I first started off as an intern with Serendipity & Co. in 2012, it didn't take long for me to realize how passionate I really was about wedding planning. After 6 months, I was hired!
Becoming a wedding planner has made me truly understand the importance of life's precious moments. Your wedding day is one of the most memorable days of your life. My experience has taught me how to assure you a stress-free wedding day and entire planning process. My optimistic and easy going personality allow me to work well with your entire wedding team as I strive to make each and every event a unique and unforgettable experience for both you and your guests.
I cannot even believe how many amazing weddings and events I have already had the pleasure of being a part of and I cannot wait to start working with you to help create your special day!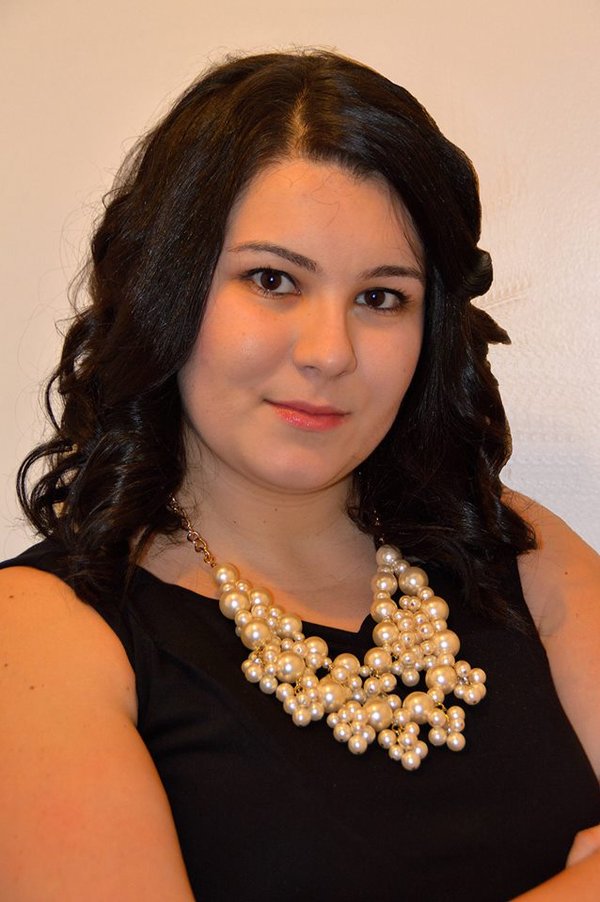 Lindsay Paulozza
Associate Wedding and Corporate Planner
"As a young girl, I always dreamed about planning my own wedding. From the flowers to the dress, I did not want to leave a single detail out. Luckily for me that day came and although I wanted to make sure that I had complete control of every detail, I couldn't have done it without hiring my very own wedding planner. I am happy to say that I am a past Serendipity client! As a past bride, I understand the importance of hiring a planner -if not to simply leave all the stress and worry to someone else, especially on your BIG day. I am looking forward to be given the opportunity to bring as much dedication, creativity, and passion to each one of my very own clients.
I have spent the last 6 years as an event planner and project manager. An expert in large weddings, small engagements, corporate functions and charity events. I am passionate about every event I execute and will ensure each is unique and unforgettable. Myself, along with the Serendipity & Co. team are sure to bring your vision to life.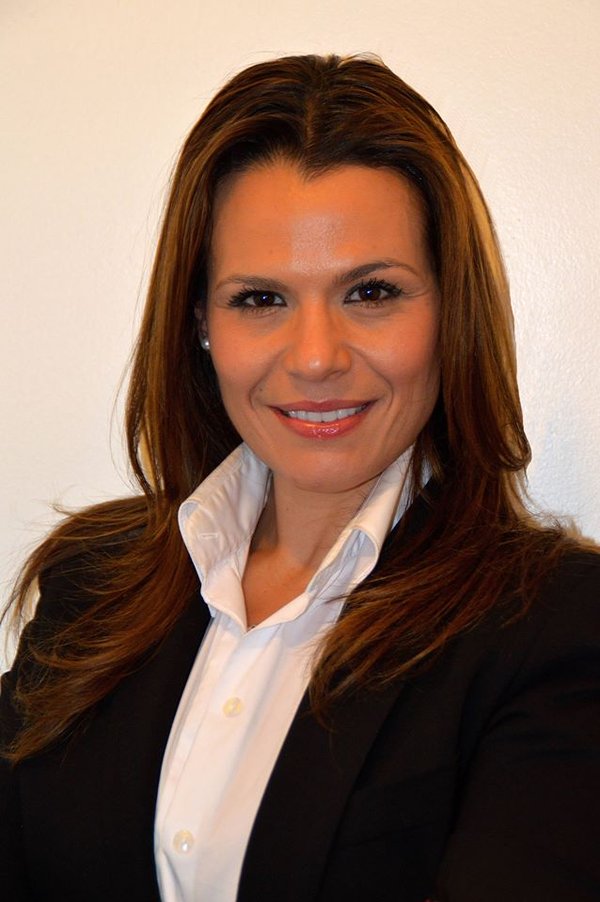 Teresa Marciano
Associate Coordinator, Wedding Staging and Design
"A WOMAN who walks in PURPOSE doesn't have to chase PEOPLE or OPPORTUNITIES. Her LIGHT causes PEOPLE and OPPORTUNITIES to PURSUE her." – This is me and this is how I became a part of Serendipity & Co.
My name is Teresa Marciano and my passion for creating visions into reality has come to life with Serendipity & Co. I have been planning and coordinating events for many years and with an interior designing and decorating background, presentation and fine details means everything to me. Whether the vision is simple or complex, I WILL make it happen. With my creative talents and my trusted patient personality, I have pursued onto creating magical and memorable events. Every event that I have been assigned to has become a part of me that I am very proud of. The connection upon meeting the lovable couples, corporate staff members and CEO's of major companies has always been genuinely a positive one. I hear, I listen and I marinate their ideas and then I create, I plan and I execute the vision flawlessly into an event that exceeds their expectations.
Working with the Serendipity & Co. team has brought me nothing but joy and happiness. This talented, fun and energetic team will go above and beyond what is expected leaving you to enjoy every moment of that special day. I am proud to be a part of that team!